The NEW LOOK Identity Matters
We're excited to launch the new look Identity Matters today! For some time we've been working behind the scenes transforming our brand and we can't wait for you to see it. 

Starting with a bold, fresh and modern logo! We've retained the strong orange associated with Identity Matters for many years, and injected a rich new purple to reflect the passion and creativity that comes through in everything we do.

Like that feeling of a fresh haircut, we're loving the new look and hope you are too!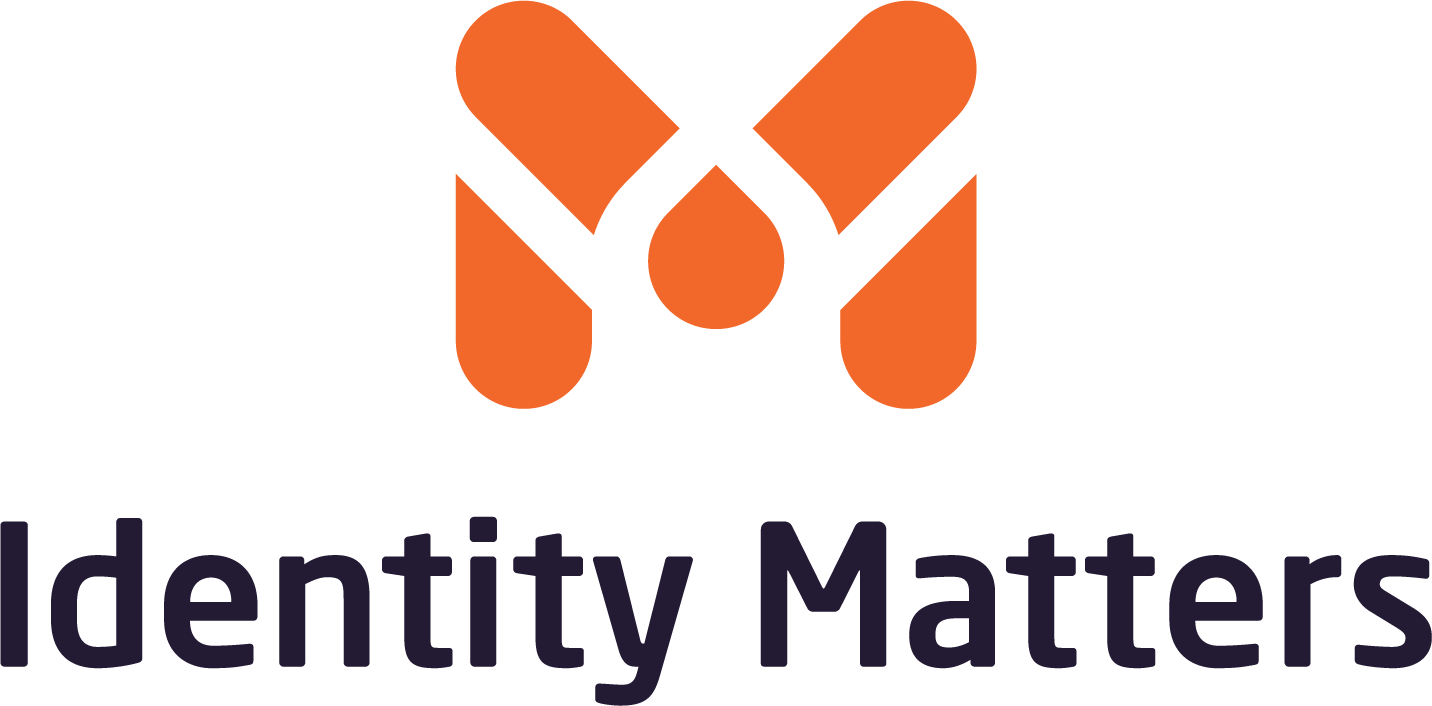 CHECK OUT OUR NEW WEBSITE
To go with the refreshed brand we have launched a new and improved Identity Matters website. With improved functionality and designed to better showcase our extensive range of custom logo mats, commercial entrance mats, anti-fatigue mats, counter mats and bar mats. The beautiful new website makes it quick and easy for you to find the right mats for your business. 

NEW IDENTITY - SAME OUTSTANDING QUALITY & SERVICE 
We may have a new look, but nothing has changed when it comes to delivering the very best commercial matting products and outstanding service, that our customers have relied on for nearly 25 years! 

Check it out now. We'd love to hear what you think on our Facebook page for your chance to win $500 worth of mats!